Challenges Make Change
The Shooterking Story
We are please to announce a number of new Shooterking dealers selling our hunting clothing in the UK. Please see details of these new dealers along with the existing ones on our Dealer page.
New Technologies
The Latest ShooterKing Product Materials & Innovations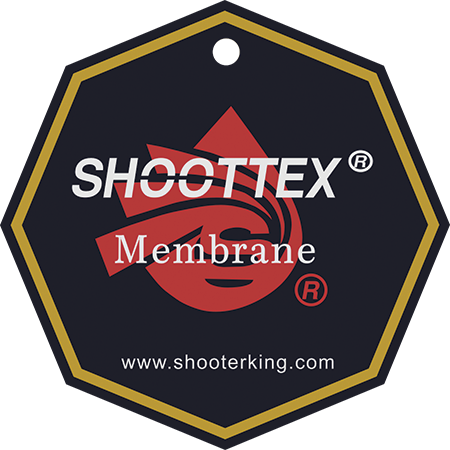 Got a question?
Check out our Frequently asked questions
Featured Products
Take a look at our new range of clothing  featuring brand new material technology.
New Ranges of Shooting AND HUNTING Clothing
Brand Ambassadors
We have a range of brand ambassadors at Shooterking, specialising in different areas of hunting and shooting.
Find a distributor or dealer