Q. Washing Instructions
Shooterking clothing with a waterproof, breathable Shoottex® membrane must be washed at 30°C with a gentle spin.
Remember to close all zippers and any straps before washing and avoid detergent in powder form, fabric softener, stain remover and bleach, as these products will decrease the performance of the membrane.
We recommend Nikwax TechWash
Shooterking clothing with Shoottex® membranes must hang-dry and not tumbledry.
Q. Do you attend any shows or events?
Yes, Shooterking. attends a number of events throughout the year. If you'd like to find out where these will be in the coming months, please see our news page.
Q.How do i place an order ?
Guarantee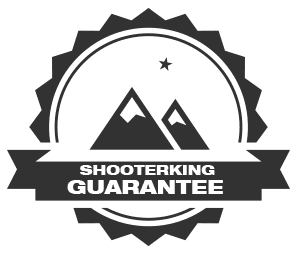 If your Shooterking product is defective, we kindly ask you to contact the store where you purchased it. Please remember to bring a valid receipt or any other proof of purchase.
If your product fails due to a manufacturing or material defect, we will of course repair the item or replace it within the warranty period.
Damages or faults such as rips, tears, burns and holes are not covered under the terms of our warranty policy. In some cases, you can repair damages caused by normal wear and tear yourself.
Please do not hesitate to get in touch with Shooterking  for further information about your product guarantee
2 Year Guarantee
Certain products only - UK Only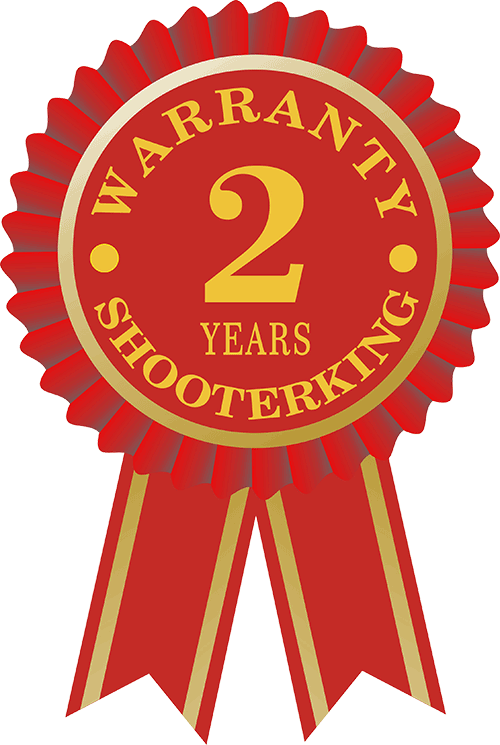 2 years warranty is the service limited in the UK on specialized products covers common defects by regular and reasonable use.
We strongly suggest customers to use Nik wax Techwash .
Anti Mosquito and Anti Zect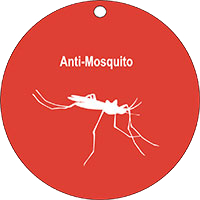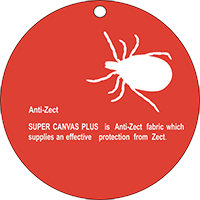 For specific summer collections, there is Anti Mosquito and Anti Zect function on ShooterKing clothing. Sanitized AG in Switzerland supplies the technology and the product which was certificated by Oeko Tex. ShooterKing Anti-Mosquito and Anti-Zect function on our clothing can bear maximum 30 times machine wash.
The production safety to public has been approved by Oeko Tex.