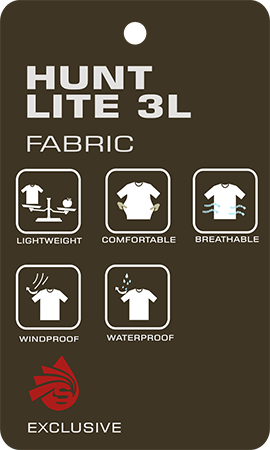 HUNT LITE 3L
Hunt Lite 3L fabric has been developed for use in active hunting activities, such as deer stalking, moose and wild boar hunting.
Hunters have been requesting more functionality and adaptability within the clothing that they wear and we believe the new
Hunt Lite 3L premium fabric satisfies this request.
Hunt Lite 3L is extremely lightweight (a medium sized Jacket weighs only 750g), whilst being waterproof, windproof,
breathable, highly stretchable, soft, quiet and the 3 layer (3L) construction makes it highly durable.
Active hunting requires long treks and Hunt Lite 3L guarantees comfort in the great outdoors with its laminated membrane,
providing 10,000mm of waterproofness, as well as high breathability that reaches a higher level of 14,000g/m2/24hrs.
Layer 1
Durable Water Repellent layer (DWR), is the external layer of the fabric and is designed to provide abrasion resistance and repell water.
Layer 2
Shoottex waterproof/breathable membrane, which is bonded to layer 1, prevents any water that got though layer one getting any further.
Layer 3
This soft but durable layer is bonded to layer 2 and provides further durability, comfort and insulation.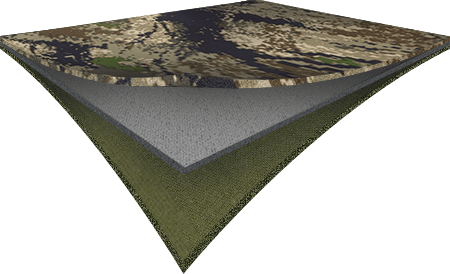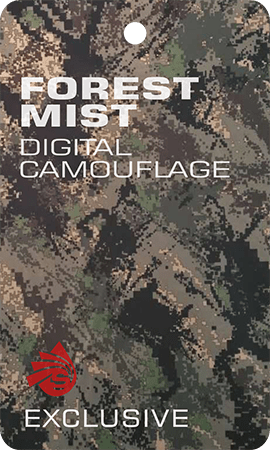 Forest Mist
Inspired by nature throughout the seasons, the Forest Mist digital camouflage has been developed based on ShooterKing's well-known Digitex pattern. Forest Mist combines six colours and has been specially designed so that it is concealed from the animals view. It adapts varying light levels, as well as foliage and landscapes.
The Forest Mist fabric is well suited to the rural landscapes of Scandinavia and Scotland.
Forest Mist camouflage has undergone professional testing, in real life hunting activities, where it has been proven hunters can get closer to their target.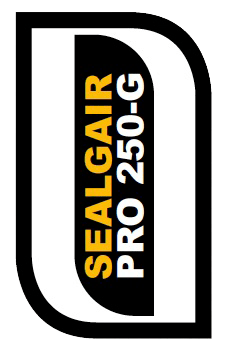 SEALGAIR PRO 250-G
SEALGAIR-PRO 250G is an extra hardwearing fabric that has been constructed from Cordura Nylon 66, which is made to tackle adverse weather and some of the more challenging tasks in the outdoors. SEALGAIR-PRO 250G is the strongest and most durable of all fabrics. This fabric also remains lightweight at 24g/m2 and quiet. The Teflon coating makes it water and dirt repellent.
SEALGAIR-PRO 250G offers the best for outdoor enthusiasts and hunters alike, improving overall performance.
Shoottex Membrane
SHOOTTEX® membrane is using the latest high-tech breathing, water proof, and the most advanced sticking skills. For Premium collections the membrane breathability reaches 14,000 g/sqm/24hours. All other products have waterproof (10,000mm), windproof and breathability (10,000G/SQM/24HR). It can evaporate sweat quickly when you sporting to keep your body dry and comfortable. SHOOTTEX® PTFE membrane is a great breakthrough in scientific and technological fields.
Therefore, it's called "breathable and all sides functional fabric"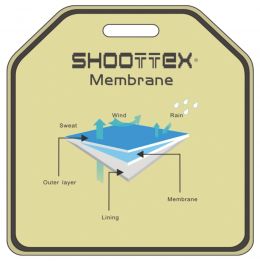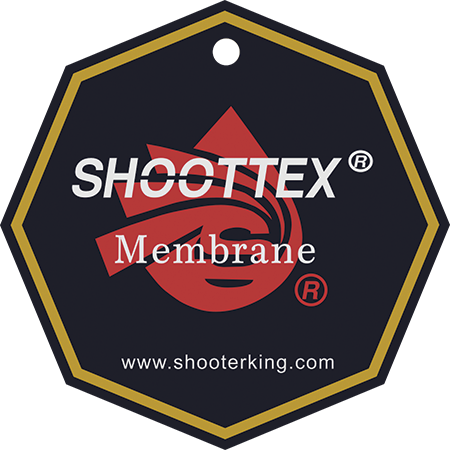 Cordura
For more than 30 years, CORDURA® fabric has been recognized worldwide as the fabric of choice for manufacturers of high performance gear and apparel. With its well-established reputation for toughness and durability, CORDURA® fabrics continue to meet the ever increasing challenges in both consumer and military uses including luggage, backpacks, boots, military wear, upholstery and performance apparel.
What is CORDURA® fabric?
CORDURA® fabric is a collection of fabrics qualified by INVISTA for use in a wide array of products from luggage and backpacks to boots, military wear and performance apparel. CORDURA® brand fabrics are recognized for their long-lasting durability and resistance to abrasions, tears and scuffs.
From the classic air-jet textured nylon fabrics to today's ultra light weight nylon and high tenacity polyester fabrics, CORDURA® fabrics are available in a wide range of fabric constructions, weights and textures.
Fortis Cordura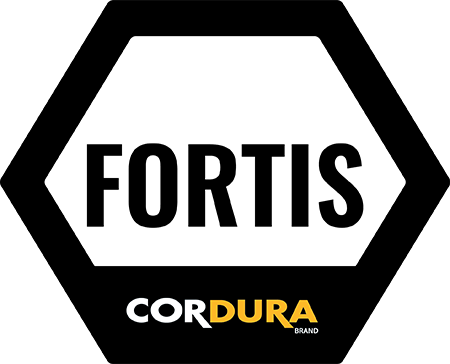 Fortis fabric is a highlighted fabric from Cordura Nylon 66. It is definitely the strongest and most durable item so far in all the hunting clothing fabrics we have searched.
Fortis is very quiet fabric and light in weight as well ( 246G/SQM). Coated by Teflon, Fortis is Highly water and dirt repellent. High Performance of Fortis will help our hunters in any severe circumstances of the hunting world.
Mossy Oak
Mossy Oak is a West Point, Mississippi-based branded camouflage and outdoor lifestyle company founded by Toxey Haas in 1986. Shooterking uses Mossy Oak Camo Patterns, in the clothing range.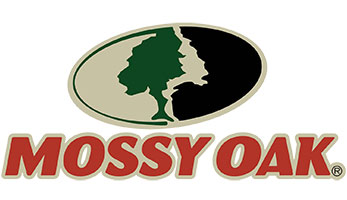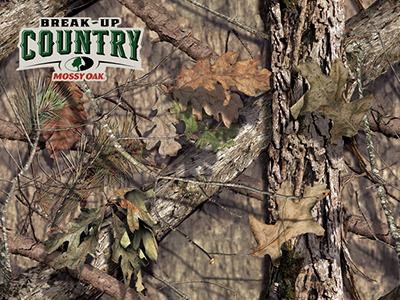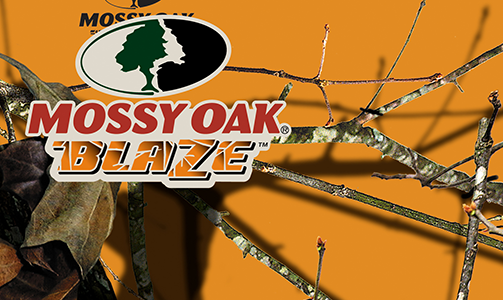 Anti Mosquito and Anti Zect function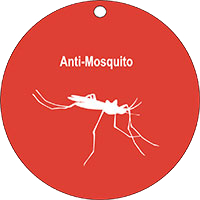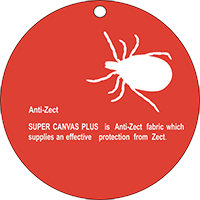 For specific summer collections, there is Anti Mosquito and Anti Zect function on ShooterKing clothing. Sanitized AG in Switzerland supplies the technology and the product which was certificated by Oeko Tex. ShooterKing Anti-Mosquito and Anti-Zect function on our clothing can bear maximum 30 times machine wash.The production safety to public has been approved by Oeko Tex.
Super Canvas

Super Canvas is made of 65% Polyester and 35% Cotton blended fabric which is woven by double yarns both on weft and warp sides. It is hard wearing and durable, while quick drying fabric. Natural Bee wax coating makes the fabric highly water repellent. Carbon peached out-shell makes the fabric very quiet for professional hunters.
Primaloft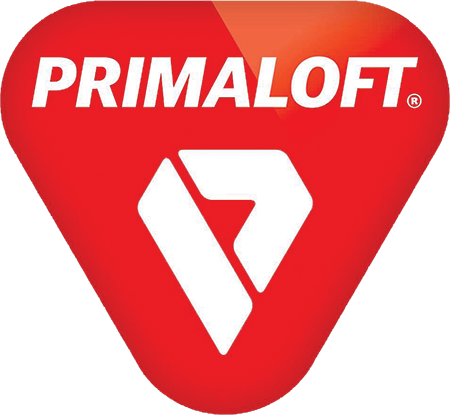 Primaloft: A synthetic insulator that is eco-friendly as well as fast-drying and super lightweight. A viable alternative to organic insulation.
3M Thinsulate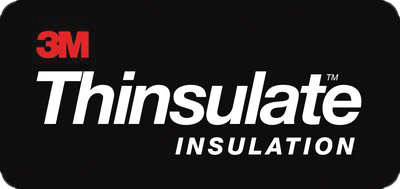 Thinsulate: Thinsulate insulation works by trapping air molecules. The more air a material traps in a given space, the greater its insulating value. Because the microfibres in Thinsulate insulation are far finer than other fibres, they trap more air in less space, which naturally makes it a better insulator.
Lycra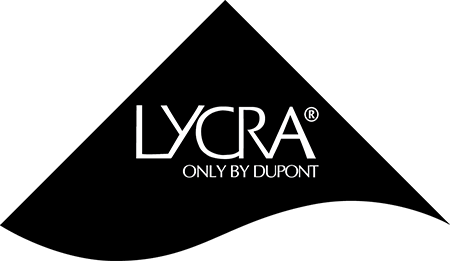 Lycra: An elasticated material, which is lightweight and fitting.
Teflon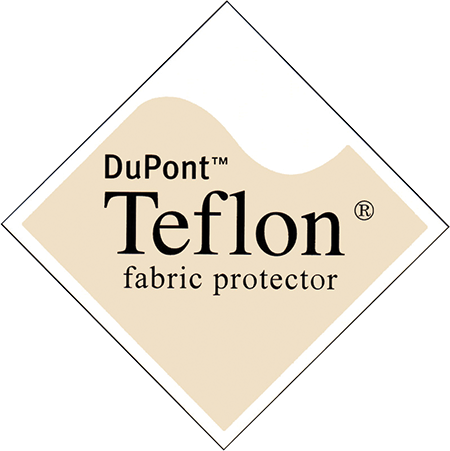 A PTFE coating that helps repel water and stains in some ShooterKing products, also known to increase drying speed.
Thermolite

A branded technology that provides warmth and insulation.